BUILT FROM EXPERIENCE. BUILT TO LAST.
AMAZING CUSTOMER EXPERIENCES that LEAD TO long-term success
Our founders have proven their mettle as leaders of industry and as pioneers of internet technologies. From executive roles with organizations like ExxonMobil and the National Academy of Sciences to founding one of the internet's first e-commerce companies, we've experienced the frustration of talent search firsthand. Recognizing that processes took too long, and the list of even remotely qualified candidates was often too short, we established a holistic process and a firm that reflects our commitment to our clients, our employees and our candidates.
VALUING THE UNIQUENESS OF EACH SEARCH
We understand that it is a focus on the particulars of each search that finds the best qualified people. Instead of conducting a transaction in which an inexperienced and ill-prepared junior recruiter is responsible for sourcing and vetting, our founders and senior executives build close relationships with our clients to understand the important nuances of each search, and personally participate in all aspects of the recruiting process to ensure a uniquely perfect match.
FRONT LINE AND FORWARD THINKING
Leveraging expertise and leading from experience
We've done more than just walk a mile in your shoes. We've run the whole marathon. Our recruiting perspective is grounded in more than 60 combined years of deep technical, marketing, project management, government, financial and business experience. We understand the value that the right people bring to an organization.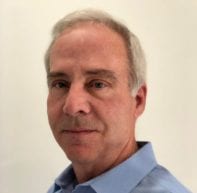 Rob has over 30 years of experience working in the information technology and digital marketing fields as a software developer, senior executive, and founder of several Web-based e-commerce companies. He has extensive entrepreneurial experience building companies and for-profit software applications in the commercial and government sectors. As the founder of eFed, a federal, state, and local government eCommerce company, Rob has experience in all facets of designing, developing, and delivering products and services that meet customers' needs. He also has over ten years' experience supporting and implementing new technologies as the Director of Advanced Technology of the National Academy of Sciences. Rob has a MS in Computer Science and a BS in Economics from George Mason University.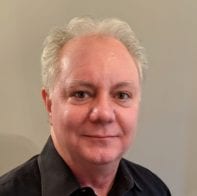 John has 30 years of experience, including more than 15 years in a senior executive capacity, in information technology at ExxonMobil, and 10 years managing our marketing and project management practices. He has managed large software development projects and software development departments for several companies. John is a certified Project Management Professional (PMP) by the Project Management Institute. His experience includes 21 years at Mobil Corporation where he was the Manager of the Global Applications Competency Center. He was the Vice President, Systems and Software Engineering for NIC Commerce, managing and operating more than a dozen eProcurement systems for federal, state, and local governments. He also served as the Director of Operations at FedBid where he directed all technical and client services activities for their online reverse auction system. John has a B.B.A. in Computer Science from Baruch College, New York and a Project Management Master's Certificate from George Washington University.
CLIENT RELATIONSHIPS - IT'S IN OUR DNA
Lasting relationships with industry leaders
A combination of relevant, top-end talent acquisition experience and forward-thinking methodology has allowed us to work with some of the largest and most respected companies in their industries. Our high level of success has led to long and continued relationships with those clients. When you work with us, you know that you're in good company.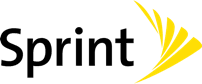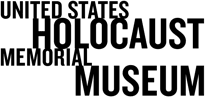 Providing options customized to your needs
Every company and every search is unique, and each requires a unique, focused approach. We long recognized the need for a more adaptive process, so we created a methodology that allows us to deliver at a higher level and respond at a quicker rate. By working directly with our executives, you gain access to greater experience and a higher level of innovation.
FLEXIBLE FINANCING
We work closely with you to establish a fee structure that matches your needs, and shares and mitigates the risks associated with hiring new people.
TAILORED SOLUTIONS
We tailor the solution to your unique needs. We provide direct-hire employees, hourly contractors, and contract-to-hire staff. There are no burdensome hiring restrictions.
TENACIOUS SERVICE
We specialize in working on those hard-to-fill positions and working them relentlessly until we succeed. We're easy to work with and completely transparent.
REAL EXPERIENCE IN KEY Solutions
Maximizing your SUCCESS with germane knowledge and tailored resources
The industries in which we specialize reflect our significant domain knowledge, an extensive accumulation of relationships, and a wealth of insight. We have cultivated a reputation for success by recognizing the most driven and dynamic professionals in these industries and presenting them with opportunities that elevate their personal and professional lives.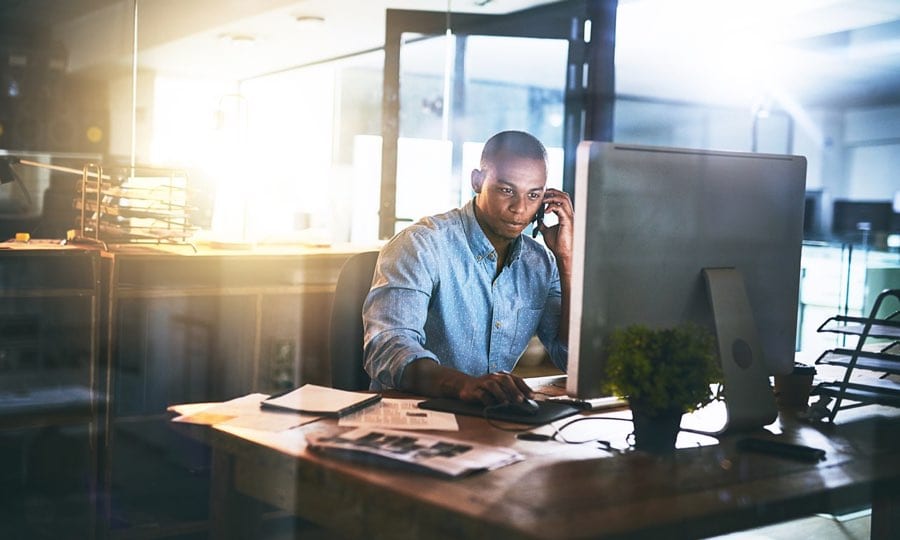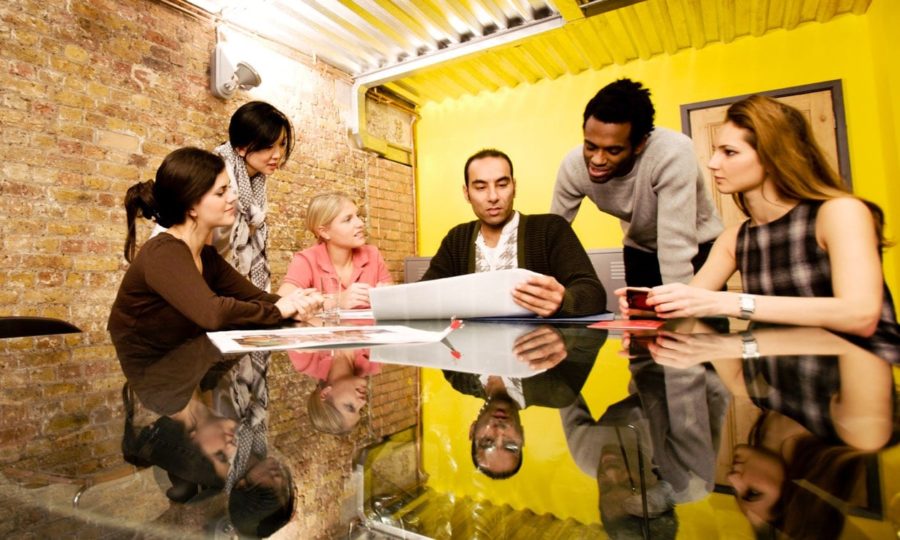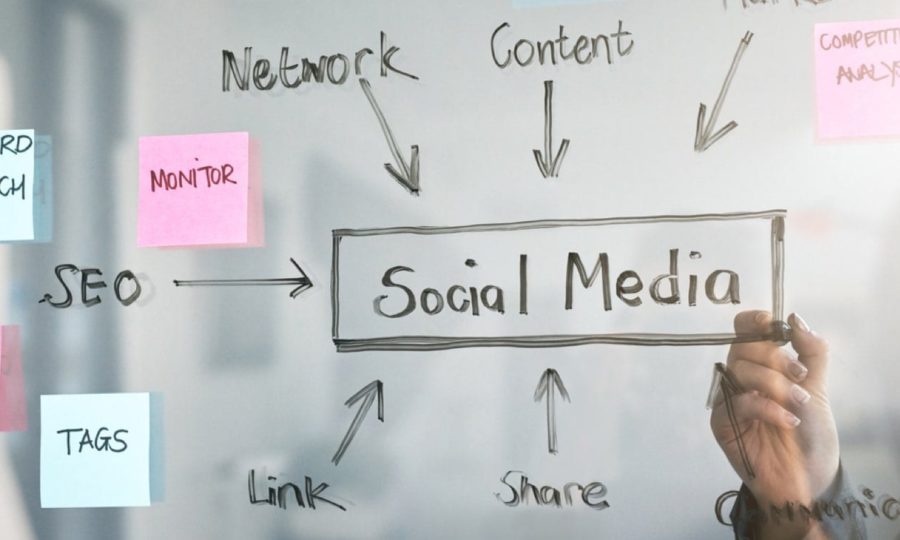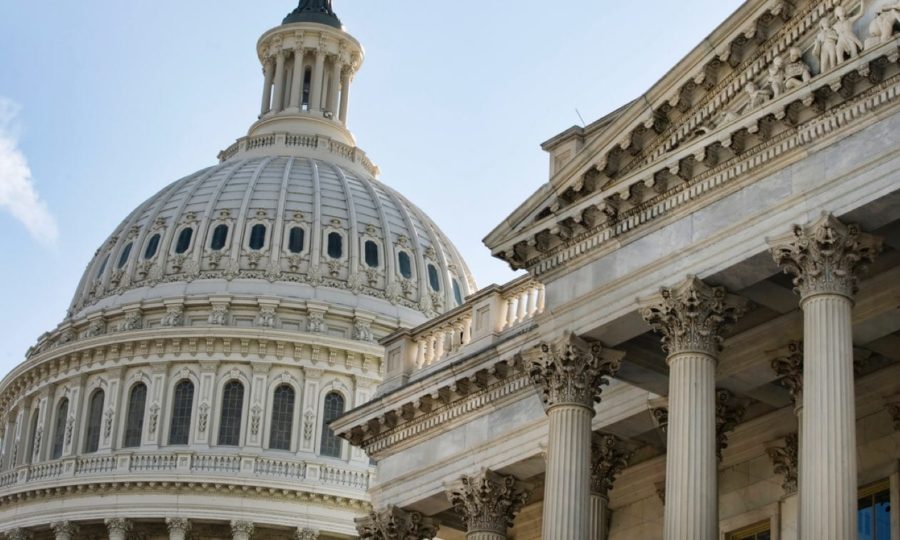 Caring about you by taking care of you
Our business model mandates that we find the best people to work for our clients. Not just people who are acceptable or "good enough" for the job, but people that will make an impact with real skills and experience and who are at the top of their game.
Because you're the best you probably have other options of where to work. We make sure you've got the right skills for our client, and we also make sure they have the right culture and opportunities for you. Our clients want excellent tradecraft and also to benefit from the best practices your experience brings. You want a career that is challenging and fulfilling with an organization that can further your success.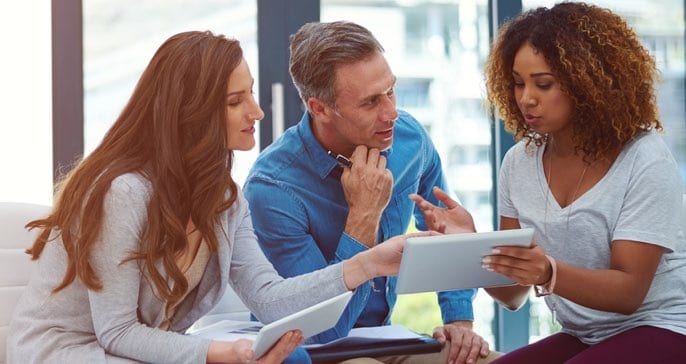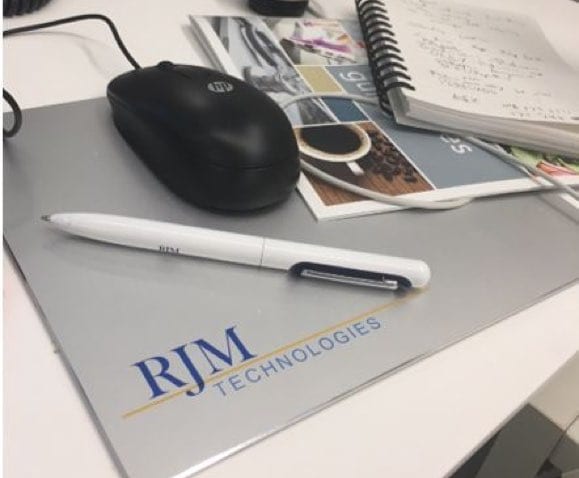 We want you and our clients to be excited and enjoy working together. We want RJM Technologies to be the best company you've worked with, which is why we strive to provide you with the best pay and the best benefits. After all, it's a partnership, a human relationship. That is why we promise to keep your best interest in mind, as well as our client's, while always treating you as a professional—with integrity, respect, and kindness.
Ask anyone who has worked with RJM Technologies and they'll be proud to share with you the friendships and experiences they've gained from working with us.
THE BEST MADE BETTER
Providing PEOPLE the leverage to go further
We tell the people we work with the same thing we tell the companies who seek our partnership, connecting great people with leading companies requires a focused and experienced partner. Our high level of success has been built on our decades of experience and has been sustained by our dedication to our people and our clients.
Great Benefits
Health insurance (medical, dental and vision)
401(k) plan
Paid vacation and holidays
Metro commuting assistance
Direct access to management
Work the way you want
Consulting/contract
Contract-to-hire
Direct employee hire with our clients
Tailored arrangements to meet your needs
Buzz about us
Outstanding Glassdoor reviews from our staff
Year-over-year growth
Stellar client and employee references
THE RIGHT JOBS. THE RIGHT COMPANIES.
MAKING THE JOB MARKET WORK IN YOUR FAVOR
Navigating today's job market means more than just finding the right position. It means finding a company that shares your values and appreciates what you bring to the table. At RJM Technologies, we help candidates connect with the careers that elevate their professional and personal lives.
HELPING TO UNDERSTAND AND INTERPRET THE EMPLOYMENT LANDSCAPE
ARMING YOU WITH THE BEST INFORMATION TO GIVE YOU AN EDGE
We are deeply entrenched in the employment marketplace and continuously monitor trends. We want to give context and insights to our candidates and clients about what leading employment experts and researchers are seeing.
Why Emotional Intelligence Matters in Project Management
In the complex world of project management, technical skills and methodologies are often emphasized. However, the ability to understand and manage emotions, both one's own and those of team members, is equally vital. This aspect of management, known as Emotional Intelligence (EI), has become a critical factor in the success of projects.
Read More
CONTACT US. WE'RE HERE ANYTIME YOU NEED US.
LET'S START BUILDING OUR RELATIONSHIP
The best way to get to know each other, whether you're a company looking for talent or someone looking for a new opportunity, is to start a conversation about what you need and what we do. We're very good listeners, we know our solution space very well, and we love talking with you to understand how we can help.
Office Hours
8:00 am - 6:00 pm EST
Address
1765 Greensboro Station Place,
Tower 1, Suite 900
McLean, VA 22102
Phone
Telephone: (703) 287-8715
Fax: (703) 323-6640
Email
info@rjmtechnologies.com